"Free Spirit" is released independently and is for now only available digitally. A physical CD edition will come out later this year.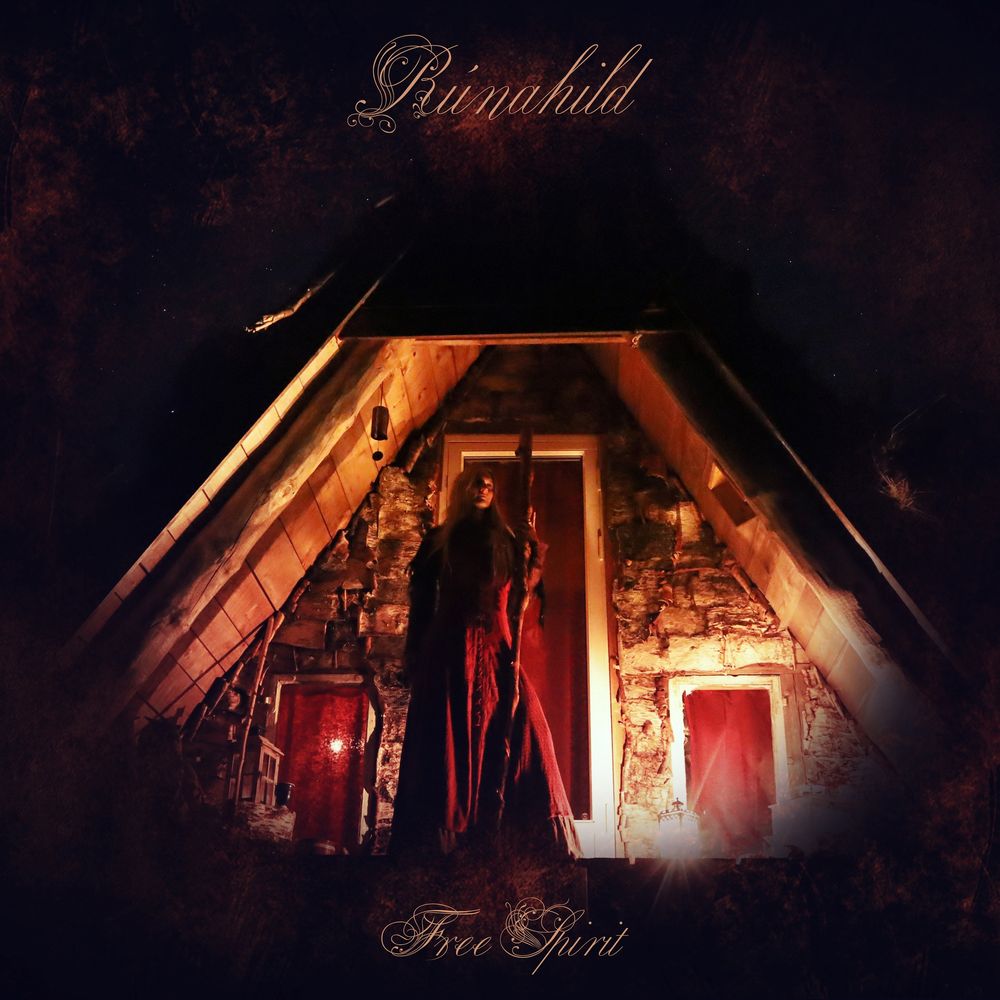 Rúnahild - Free Spirit
Digital album
Free Spirit is about coming home to our very essence and core energy, to journey through our shadows to our inner light to integrate our authentic self, and to hold space for ourselves and for one another in this process.
It is about weaving together our healing energies to find a path where humanity as a whole reconnects to nature, to remember our connection to all that is and the vital importance of this interconnectivity. It is about remembering that all life on earth is of equal value and that none is above nor under, for we all exist as a part of a whole within the web of life.
Free spirit is for love and respect, and for the sacredness of all life!
released on grimfrost records
The 3 albums "Seidfylgjur", "Astralseid" and "Wounded Healer" have been released with Grimfrost Records and are therefore to be ordered directly from them. The "buy now" buttons links to the CDs on their website.